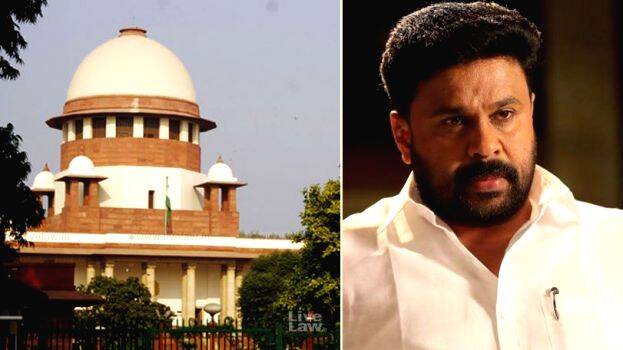 NEW DELHI: Even under strict conditions the visuals of the attack shouldn't be handed over to Dileep, requested the actress in her written argument submitted at the Supreme Court. But the actress also said she has no objection with Dileep watching the visuals. The state government also opposed handing over the copy of the visuals to Dileep.
As the accused, there are no hurdles for Dileep to watch the visuals. With the permission of the trial court, Dileep may see it, the actress said. The actress said that handing over the visuals to Dileep would affect her privacy. She has earlier requested to take part with the plea submitted by Dileep requesting visuals.
The state government argued not to hand over the copy of the visuals to Dileep, even though it is document evidence. The memory card which contains the visuals is material evidence, but the visuals are document evidence. If it is handed over to Dileep, there are chances that it will be misused which would affect the privacy of the actress, the government said in a written argument at SC.
Dileep in his written argument submitted at the court said that the visuals are essential to prove his innocence in the case. He alleged that the female voice in the visuals was manipulated. If necessary, the visuals should be watermarked and given to prevent any misuse, he said.