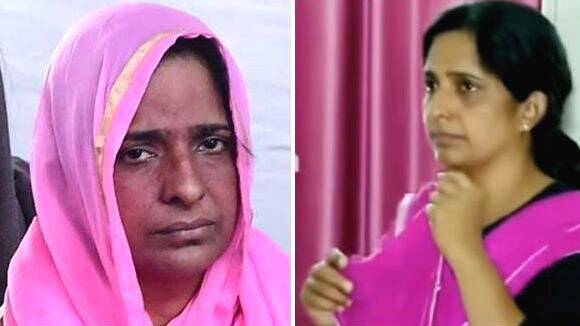 KOZHIKODE: New details about Koodathai serial murder case accused Jolly are coming out. The investigation officers have described Jolly as the most brilliant criminal they have ever seen in their service.

She killed six persons, without giving room for any doubt. Since 2002, Jolly had been masquerading as an NIT teacher, which helped her win the confidence of her neighbours and relatives. The respect he gained as a 'teacher', helped her commit more crimes.

Jolly claimed that she was a commerce teacher in NIT. Every morning she left home, saying that she was going to the college and returned only in the evening, according to locals and family members.

Meanwhile, there are people who have seen Jolly at NIT. Once a local got some help of her at NIT. He called her up and within ten minutes, she was in front of him.

Already, there were reports that Jolly owned a flat near NIT and she used to spend her time there.

Being questioned, she told the police that she used to spend time in a beauty parlour, tailoring shop, NIT canteen and a Church near NIT.
Police took her to all these places and collected evidence.
Police also could find out that Jolly had facility for staying near the NIT and she did money transactions from a nearby bank. The investigation team is trying to find out whether Jolly had been getting any internal help from the NIT.

Another important information the police got was that Jolly used to travel with her friends to Coimbatore, Tirupur and Bengaluru after telling her husband and son that she was going to do some project for PhD.

Jolly is learnt to have travelled with either BSNL employee Johnson or an advocate from Thamarassery. Police are trying to find out whether her friends also had role in the murders.