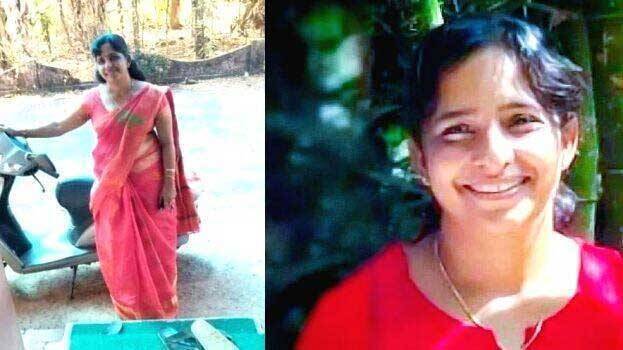 KOZHIKODE: The report of the national forensic lab is out in the Koodathayi serial murder case. No cyanide or any other poison was found in the remains of Annamma Thomas, Tom Thomas, Manchadiyil Mathew and two-and-a-half-year-old Alphine, killed. Meantime, the presence of cyanide was earlier found in the bodies of Roy Thomas and Sily.

All the six were killed between 2002 and 2014. The police arrested Jolly on October 5 in 2019. Jolly killed her first husband Roy Thomas, his parents Ponnamattam Annamma and Tom Thomas, Annamma's brother Mathew Manchadiyil, Jolly's second husband Shaju's wife Sily and daughter Alphine by giving poison and cyanide. The bodies were exhumed and examined in 2019. It was later sent for forensic examination.

Jolly killed the six people in different stages without raising any suspicion. A complaint filed by Jolly's husband's brother, who was suspicious of the incident, was investigated and the mystery was unravelled. The police confirmed that the cause of death of the victims was poison after exhuming the bodies one by one and conducting post-mortem. Jolly was named the accused at the end of the investigation.

In her statement to the police, Jolly stated that her husband's alcoholism, no regular income, and theft of property were the reasons for the crime. Sily, former wife of Jolly's husband Shaju Zacharias, died on January 11 in 2016. The charge sheet said that Jolly killed everyone after filling the capsule with cyanide. M S Mathew, K Praji Kumar, who brought cyanide to Jolly has been named as the second and third accused.