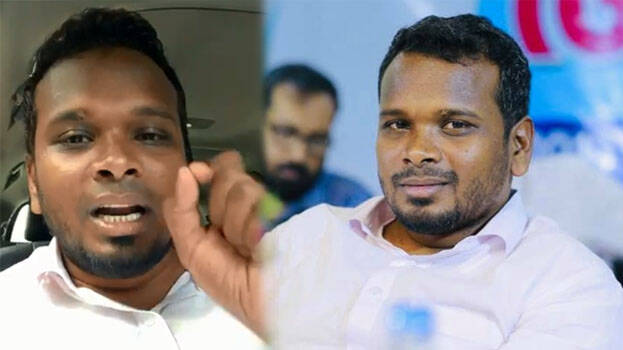 THIRUVANANTHAPURAM: Social worker Firoz Kunnumparambil on Wednesday took a dig at Social Security Mission director Mohammed Asheel for criticizing his charity works. In a video posted on his Facebook page, Firoz can be seen lashing out against Asheel for not performing his duties properly. He added that he is forced to do charity works as the government is not doing anything for the poor.
Firoz says, " I am speaking for the poor patients in the state and not for those government officials who take salary without doing anything useful. My account can be audited at any time. I transfer money using patients' accounts and after that, donates the balance amount to others. Had you done your duties properly, Kerala would not have required any such charities. I am not ready to give up in front of people like you." Firoz further asked Asheel to prove his accusations.
Earlier, Mohammed Asheel had stated that those who are claiming to do charity through social media must be audited. He had also raised suspicions about the funding related to such charity works. "Several crowdfunding sites such as Milaap collect money for charity works. Such sites have clearly said that it is a business set up as 20% of the money is taken by them, while the rest is given to the affected people. However, the claims made by Firoz is so weird that I am forced to react on it," he said.