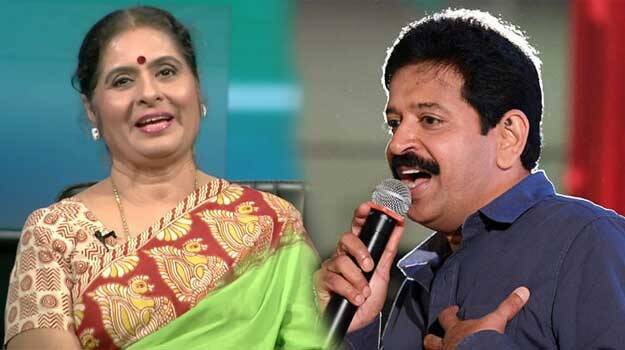 Magician Gopinath Muthukad has been doing a great job, yesteryear actress and TV host Vidhubala has said. "When I see the activities of Gopi in his Magic planet, I remember my father, who was a magician," she was speaking to Kaumudy TV after visiting Magic Planet recently.

"Magic Planet is perhaps the first-of-its-kind institution in India. Many might have heard about my father Magician Bhagyanath. Today's generation may not know him but people of old generation know him. Such a theme park was my father's dream but Muthukad has realised it… When I see many things I become emotional. To be honest, I'm seeing a magic show after so many years…"

What Muthukad is doing for differently-abled children is a great job. He is providing them a venue to express their talents. It is a big solace to their parents. It's a great thing," she said.