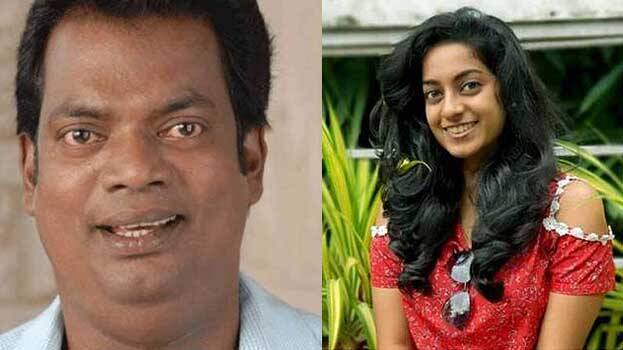 Actor Salim Kumar is also doing an important role in the film 'Munthiri Monchan: Oru Thavala Paranja Katha', which has roped in a number of fresh faces.

An incident that happened on the sets of the film being directed by Vijith is being discussed widely on social media now. It was a sight that scared Salim Kumar out of his wits.

In the film, there is a scene in which actress Akhila jumps into a well. The actor was seen jumping, without any fear, into the fairly deep well that was specially dug for the shooting. She even didn't care to use safety rope, despite stunt master Asharaf Gurukal rushing towards her with safety rope.

She just peeped into the well and said, "uncle I don't need any rope and I can jump…". The next second she did that daring act. Akhila did three takes of the jumping seen without any tension and won the accolades of the film crew members standing around.
On the other hand, Salim Kumar was dazed at the act and gave Akhila a piece of his mind. "It's OK that you are new gen girl but don't jump the gun…"