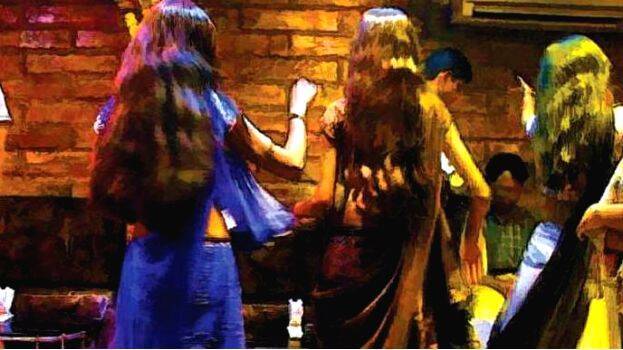 KANNUR: Kerala is a work hub for other state labourers and as per reports, sex workers from other state are also coming into the state at a high rate. Most of the women are from Bengal, Bihar and Odisha. The discovery was made through a survey by Kerala Aids Control Society. In the survey, it is said that some agencies are also bringing in women.
These women reach the state under the guise of being relatives and then move on to sex work. A significant number of these sex workers are found in Perumbavoor.
In a raid conducted a few months before, 12 women were taken into custody from in and around Thrissur. Of these, seven women were from other states. The police also arrested Seema, a native of Thrissur Thalikulam, who was an agent. The police also arrested Bengaluru women who were engaged in prostitution by renting an expat Malayali's house in Thiruvananthapuram.
Through agents, most of the sex workers hail from Bengal. The authorities say that the probability of people getting sex-related diseases will increase through the other state sex workers.