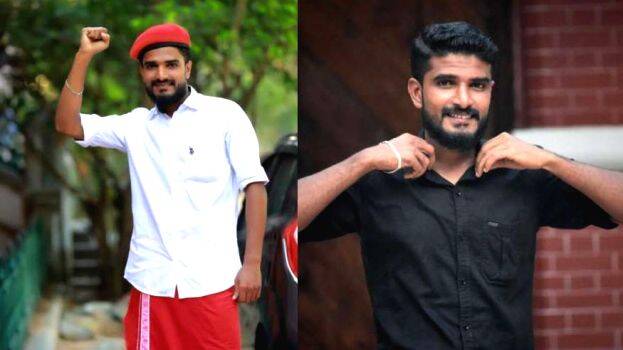 THIRUVANTHAPURAM: Ganja was recovered from Naseem, an accused in University Stab case incident, on Thursday. The contraband was found in a late-night search conducted by the police in the blocks where the prisoners are lodged. The police recovered prohibited items including ganja, beedi and Hans from Naseem.

Narcotic items including ganja were also recovered from six co-prisoners of Naseem. The examination of all cells in the block was held from 7pm to 9 pm on Thursday by the jail superintend B Sunil Kumar as per the instruction of the DGP.

The narcotic items were found in the eighth block where Naseem is lodged, hospital block apart from fourth, and 12th blocks. Sunil Kumar has given a letter to the Poojappura police, seeking to take legal action against seven prisoners including Naseem for smuggling banned items into the jail.

SFI activist Naseem is the second accused in the case in which an attempt was made to kill their class mate Akhil of the University College in Thiruvananthapuram.