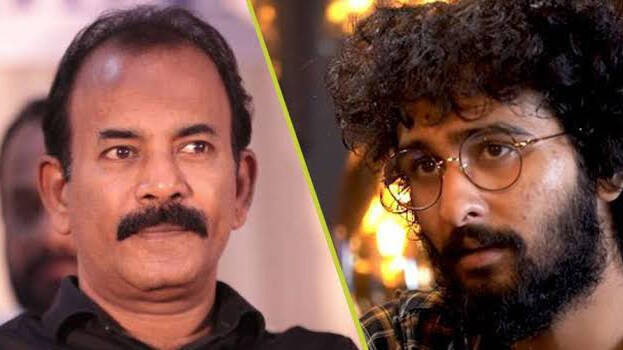 New Gen actor Shane Nigam triggered a controversy recently by alleging that he had death threat from producer Joby George. Soon after this, many persons including Sreekumar Menon and Major Ravi came out in support of the young actor.

Major Ravi on his Facebook post had said: "I happened to see a video clip of Shane Nigam, son of late actor Abhi. Whoever has hurt that kid, understand one thing. He is a hardworking actor who is trying to come up at his own ..Please don't discourage the upcoming artists who have no one to support.... Don't set a bad example of Malayalam film industry.. My full support to Shane ..please don't get disappointed dear...everything will be alright....love ..(sic)"

But on Thursday Joby George held a press conference, refuting the allegations made by Shane. He said he had not threatened Shane and it was Shane who cheated him by breaching the terms of the contract regarding remuneration for his new film Veyil. Now it appears Major Ravi has a different impression about Shane and he has given a piece of his mind to Shane through his FB page.

Major Ravi writes:
"Hi all and especially to Shane as he is not attending the phone calls ...I happened to see the press meet of Mr Joby, the producer and I found his versions with truth…Shane, I support you as a new comer but you people should have some discipline and stick on to your commitments…So please be a good boy and finish Mr Joby's film as you promised ...so that you can keep away from problems like this ..stick on to your commitments.. I will support you as long as you stick on to your words...(sic)".