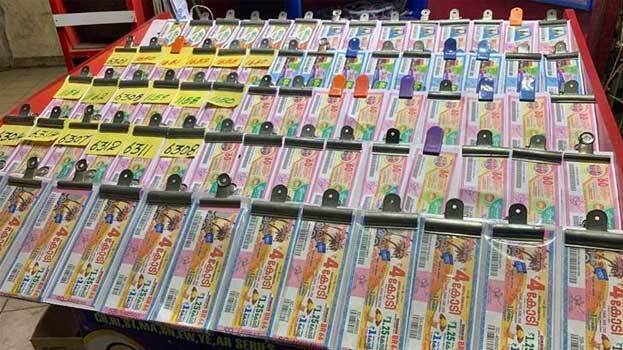 MALAPPURAM: A worker in a Rubber wood shop, Jishnu is not a habitual lottery buyer. But, one day he thought of helping a visually-challenged lottery agent by purchasing a ticket from him.
It was as if the Lady Luck was so pleased with Jishnu's noble act that he won the first prize of Karunya Plus lottery to receive Rs 80 lakh as cash prize.
Jishnu (28) hails from Thuvoor Kilikkunnu Aranikkal and the agent is Chembrassery native Suresh Babu. Jishnu has handed over the winning ticket to Thuvoor Rural Cooperative society.