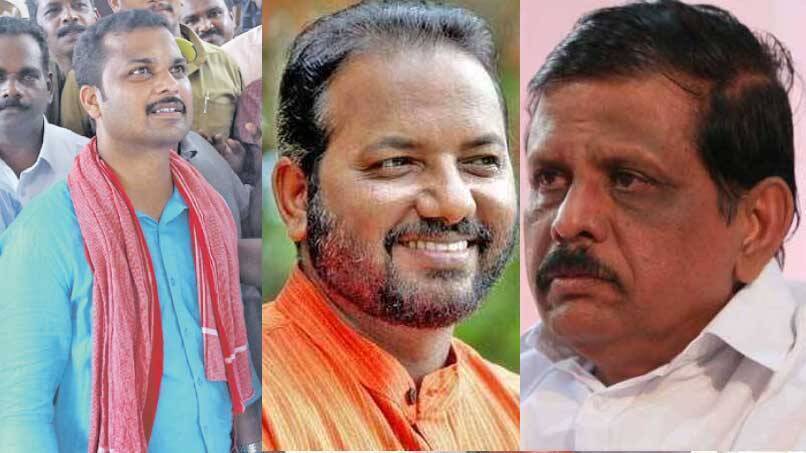 THIRUVANANTHAPURAM: All the fronts are confident even in the heavy rains that soaked by-polling in all five constituencies. The by-polls will be an evaluation of the development work of the corporation in Vattiyoorkavu, said LDF candidate V K Prashanth. Communal votes are of little importance in the constituency where NSS have declared support for the UDF candidate, he said. Youngsters will decide the course of election. They do not support communal thought and is expecting a good win, he added.
The BJP will get another seat through Vattiyoorkavu, said BJP candidate advocate S Suresh. The BJP's promise is to safeguard the confidence that development will bring in and faith will be protected, he said. Other fronts have fled on these issues, blamed Suresh.
The UDF's victory in Vattiyoorkavu is sure, said former MLA K Muraleedharan after casting his vote in the constituency. Though rains play a spoilsport in the constituency, the low turnout will not affect the UDF, he said.