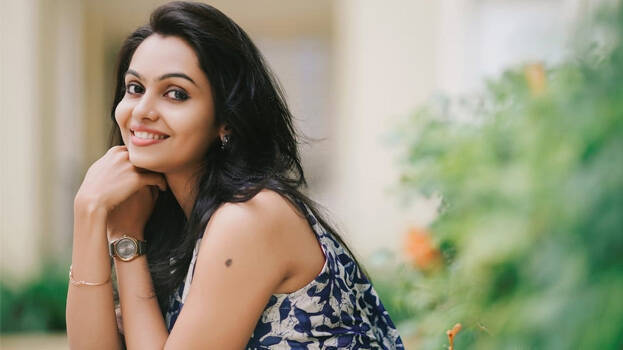 Tovino Thomas and Tanvi Ram play the lead roles in Jude Anthany Joseph's new film. Tanvi Ram debuted in Malayalam film Ambili which had Soubin Shahir in the lead role. Tanvi shared the details of the film after posting pictures along with Tovini. The film has been titled '2403 ft'. The film scripted by Akhil P Dharmajan is produced by Anto Joseph. Jomon T John wields camera and music by Shaan Rahman.


The theme of Jude's film is the great deluge that Kerala survived. The film comes with a tagline, "story of unexpected heroes", that could be a reference to the fishermen, defense personnel, police officers and the public who came together to rescue Keralites trapped in water.
Kerala and its people are still reviving from the shock of the floods that wreaked havoc in all parts of the state. Many lost their lives and properties worth millions were damaged. During the calamity, Kerala got to witness the harmony of its people and the rise of many unexpected heroes. People stood united regardless of their religion, caste or creed.