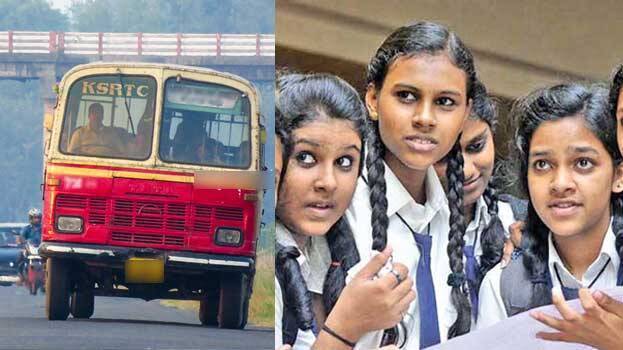 THIRUVANANTHAPURAM: The concession in travel fare given to students in KSRTC buses will continue. The KSRTC on Wednesday revoked the decision not to allow new concession passes. The decision came up in the talks held by the KSRTC officials with the KSU leaders.

For about past three months, the KSRTC had not given concessions to students. For about 6000 new applications for concessions have also been pending in the KSRTC offices.

Following the former decision of Road Transport Corporation, strong protests were seen on different parts of the State. Students' organisations had also blocked the office of KSRTC MD.