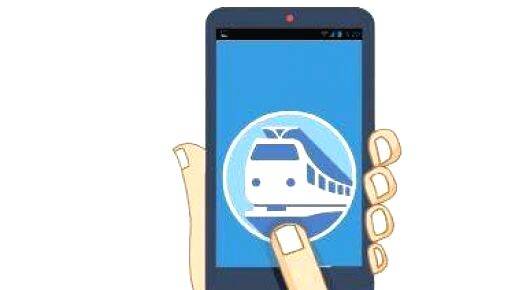 THIRUVANANTHAPURAM: Farmers may no longer have to approach the Krishi Bhavan every now and then to secure compensation for crop destruction. Instead, they can request for compensation through the 'Smart' app developed by Krishi Bhavan. The app, which is intended to make things easier for farmers, will release within six months.
It must be noted that the Krishi Bhavan has already developed a software that calculates the compensation to farmers by storing every detail of crop destruction. Once the farmer comes to the Krishi Bhavan and uploads his details using the software, authorities can verify them and subsequently provide compensation through bank accounts.
Earlier, farmers used to come to the office and filled in application forms. This process took so much time as the Agricultural officer has to verify each farm in person before allowing compensation. This was when authorities decided to speed up the procedures by developing software. Thus they developed the software with the help of the National Informatics Centre. The software is controlled by the IT cell of the Agricultural department.