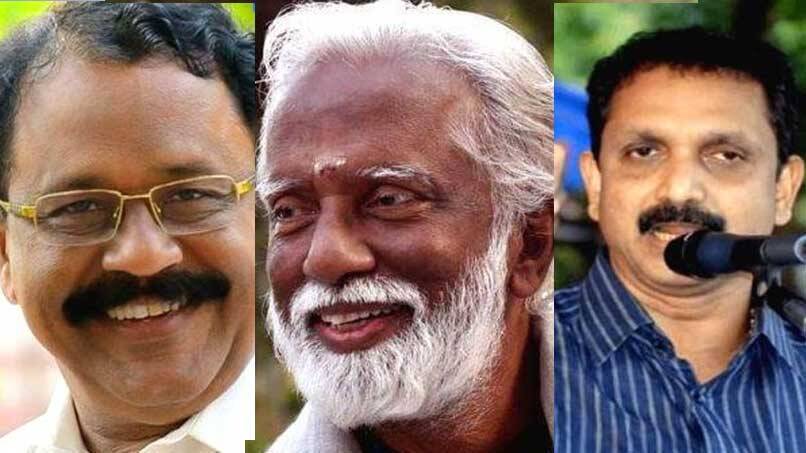 THIRUVANANTHAPURAM: The hints received from State BJP leadership is that BJP leaders K Surendran and Kummanam Rajasekharan are the names being considered to be conferred the position of BJP State president as current president P S Sreedharan Pillai has been made the Mizoram governor.

When former state president Kummanam was appointed as Mizoram governor in May, 2018, Sreedharan Pillai was asked to take over that post.

Moreover, Kummanam was sent to Mizoram when high-octane political campaign of Chengannur by-election was going on. Following the by-election, what Pillai had to handle was the Sabarimala issue that had rocked Kerala politics. Though the BJP tried to create an impression that people's sentiment was with them, election they were not able to get even a single seat in the Lok Sabha election.

This had earned bad name for Pillai in the Central leadership of the party. He was also often ridiculed and slammed for his political blabbering.
In recent by-election too the BJP had put up a dismal performance.

The only thing of solace was that the BJP could increase its vote share for Surendran in Konni. Sreedharan Pillai has been asked to pack up and leave for Mizoram under these circumstances.

However, the state general secretary K Surendran stands a better chance to become the State president, taking into account his political activities and people's support.

Meanwhile, the RSS leadership may make attempts to bring Kummanam Rajasekharan back to the post of State president. P K Krishna Das team has also come out to speak up for M T Ramesh.