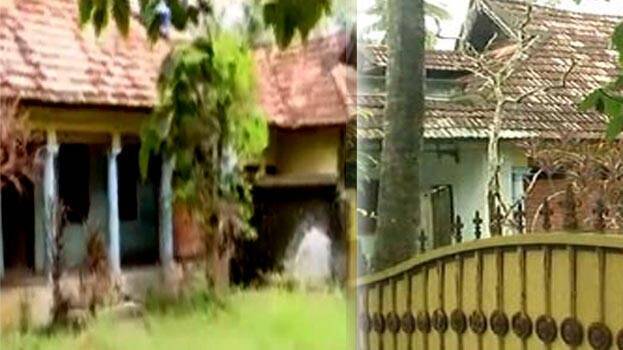 THIRUVANANTHAPURAM: Can it be Koodathai model murders in Karamana too? The incident refers to the deaths of seven persons including the house owner of Koodathil house at Karamana in Thiruvananthapuram.

Now, the Crime branch has started investigating the case after a relative of the house owner recently lodged a complaint with the police.
The persons who died under mysterious circumstances are house owner Gopinathan Nair, wife Sumukhi Amma, children Jayasree, Jayabalakrishnan, Jaya Prakash, Gopinathan Nair's brother Velu Pillai's son Unnikrishnan Nair, Gopinathan Nair's another brother Narayana Pillai's son Jaya Madhavan.

The relatives' doubt is that all these persons were killed to usurp properties with Rs 50 crore. The police decided to take up the case based on this allegation.

The Karamana police have registered FIR based on the complaint. The district crime branch also feels that there is something mysterious about the deaths. Like in the case of Koodathai murders, the post-mortem had been done on the body of one of the bodies.

Police informed that the post-mortem report was being examined in relation to the case.

It was relative Prasanna Kumari who had lodged the complaint two days ago.
Meanwhile, DGP Loknath Behera has said, the case could not be branded as Koodathai model case. "There was something mysterious in the preliminary investigation but each case is different. District Crime Branch Asst Commissioner Santhosh will investigate the case," he added.