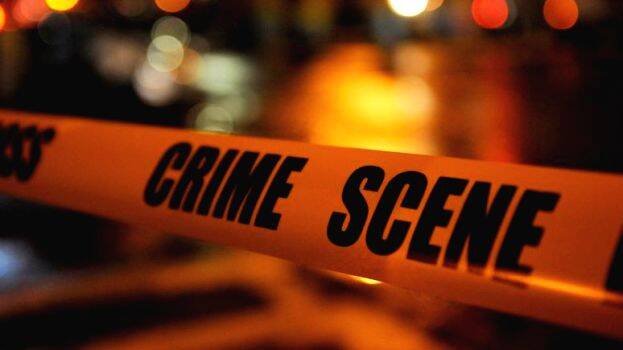 KOCHI: In a shocking incident, a youth was recently stabbed to death by a 75-year old man near the KSRTC bus stand in Kochi. The accused named Stanly is currently on the run. According to police, the man is known for his strange behaviour. It is learnt that he had been arrested once for attempting to attack actor Kunchako Boban at the Ernakulam South railway station.
Police said that Stanly committed the murder soon after getting released from the jail. The victim, Dileep, was a native of the Chembinkod colony. It is learnt that Stanly has several other stabbing cases in his name. Officials further added that the man, who always carried a knife with him, used to get provoked easily for even trivial matters. However, he never goes hiding as he does not have any friends or relatives.
Kadavanthra inspector Aneesh Joy said that police have intensified the search for Stanly. However, officials are finding the search difficult as Stanly has no social contacts.