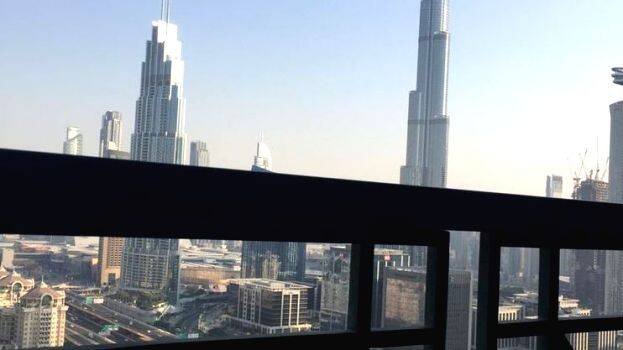 DUBAI: A 16-year old girl in Dubai met with a tragic end after she fell from the seventeenth floor of her apartment while trying to take a selfie. According to Dubai police, the girl fell down while attempting to take a selfie by standing on top of the chair in the balcony of her apartment. The incident occurred at an apartment on the Shaikh Zayed road.
It is learnt that the girl's sister had witnessed the horrific episode. As the girl was attempting to take a selfie, she lost control over the chair and fell down, sources said. The girl died instantly
Following the accident, Colonel Faisal Al Qasim, who is the Director of Security Media in Dubai Police, came up warning parents to monitor the younger ones' tendency to take selfies dangerously. "We always warn people about the dangers of using mobile phones while driving. But now, we witnessed a different, tragic incident of a girl who died because of a selfie," he added.