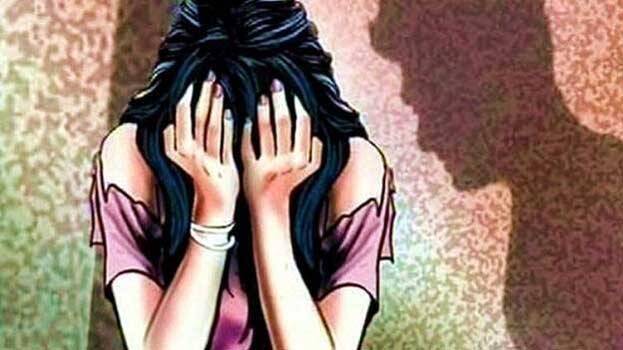 THIRUVANANTHAPURAM: A fifteen-year-old girl who was a victim of cruel abuse at the hands of her uncle for months, sustained grave injuries after a suicide attempt setting herself ablaze. The girl suffered sixty percent burns and was entered into the Medical College Hospital here. The incident was around 9 pm in Thirumala. The girl is a member of a folk group that came to Kerala from Delhi for selling Chappathi stone.
The girl who was staying with her family in a tent set herself ablaze after pouring kerosene over her body. On hearing the screams, her family woke up and dozed the fire using water kept inside the tent. The passers-by and the natives informed the police. The police called for an ambulance and took the girl to Medical College Hospital. As the burns were serious, she has been shifted to burns ICU.
The details of abuse surfaced as the police questioned the girl's parents. They told the police that their daughter was drained mentally after being abused for months by her uncle. On recording the statement, the police registered a case under the POCSO Act and for abetting suicide. The information was passed on to the magistrate.
By midnight, the magistrate reached the hospital and recorded the victim's statement. The Poojappura Police said that a case has been registered against the girl's uncle under POCSO Act. The girl was abused before coming to Thirumala. The police have started their search to find the person responsible for the abuse.