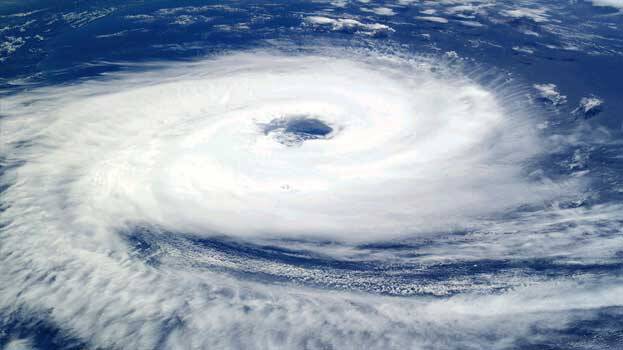 THIRUVANANTHAPURAM: India Meteorological Department (IMD) on Wednesday announced that Cyclone Maha has formed in the Arabian Sea.
The cyclone is expected to cross the Lakshadweep islands tomorrow before moving to the east Central Arabian sea. The system which began as a low-pressure area soon intensified to become a deep and eventually turned into a cyclonic storm. The cyclonic storm is currently located 320 km away from the coast of Thiruvananthapuram. Meanwhile, the IMD has said that Kerala does not come in the path of the cyclone.
However, the state will experience heavy rainfall and storm as a result of Maha, IMD said. Following this, a high alert has been proclaimed in the coastal areas of the state. Fisherfolks have been warned against going into the sea.
While asking the public and authorities to be cautious, it has also warned about the possibilities of strong wind and high tides in the coastal areas.