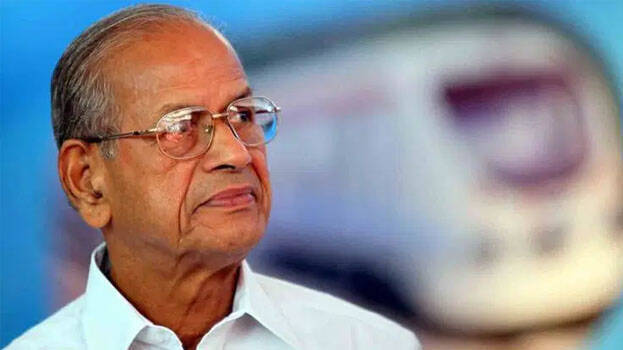 THIRUVANANTHAPURAM: Metro Man E Sreedharan is against the government's move to bring in legislation to restore union activities in schools and colleges. He said a public interest litigation challenging the law will be filed in the court by FRNV, a NGO led by Sreedharan.
Sreedharan blamed politics on campuses as the reason for many problems. He turned against the government during a debate organised by Trivandrum Management Association. Putting on fire the chair of the principal of Maharajas College and stabbing to death a student is because the values are being lost.

Sreedharan said that he had met the education minister twice to make values a part of the school curriculum but it did not bring in any result. The last cabinet meeting approved the draft bill to legalise union activities in schools and colleges.