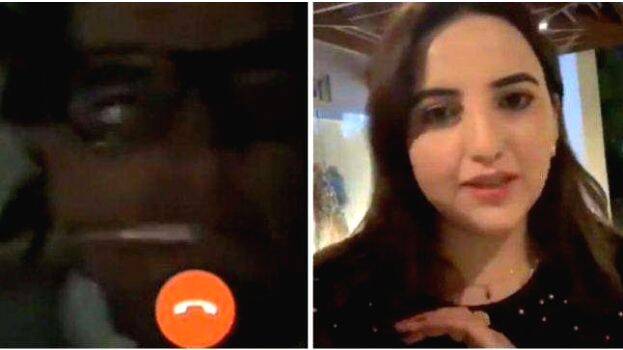 In a shocking incident, a Twitter account in the name of famous Pakistani Tik Tok model Hareem Shah has come out accusing Pakistani cricketer Shaheen Afridi of misbehaving with her during a video chat. According to the post, the cricketer showed his private parts and even masturbated during the video chat.
Though a video was attached as proof for the incident, it was immediately taken down due to censor issues. The post reads, 'Today is a day of learning for all. 1) Girls should never share anything indecent with boys. Never trust anyone. Today, it's #RabiPirzada, tomorrow it can be you. 2) Boys should never show their private parts on video. Today, it's #ShaheenAfridi, tomorrow it can be you.'
Earlier, Pakistan's opener Imam Ul Haq had also been caught in a similar controversy after he admitted to having relationships with several women.