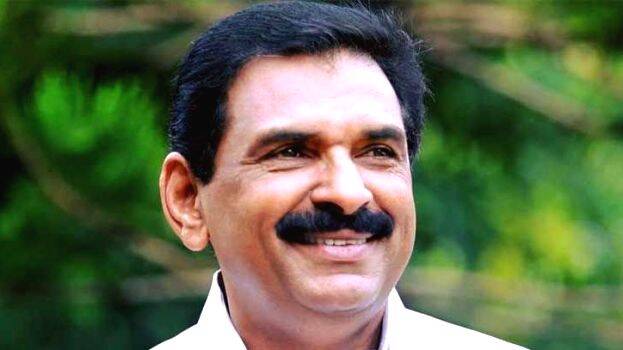 KOCHI: The Kerala High court on Wednesday prima facie observed that there was an apparent violation of the Model Code of Conduct regarding the election of Anto Antony MP to the parliament. The court also added that the LDF's plea seeking annulation of the election will continue to exist.
According to the court, Anto Antony's wife Grace had violated the Model Code of Conduct through her speech that hurt religious sentiments. The court will further hear the case on November 13.
It was CPM leader S Ananthagopan who filed a complaint regarding the controversial speech, He alleged that Grace had made the speech during campaigning works in the constituency. The court made the observation after going through various arguments and English translation of the speech.