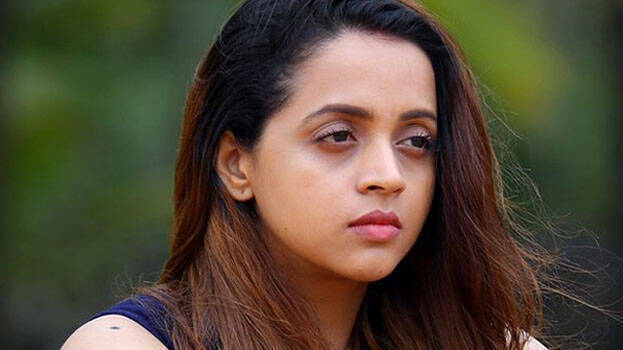 Bhavan is a petite actress who did a handful of wonderful roles and earned a special place in the hearts of movie watchers. Though she has been keeping away from Malayalam films sometime now, she is still dear to Malayalis.
Bhavana had shifted to Bengaluru after marrying Kannada actor and producer Naveen. Nevertheless, her fans always have kept their eyes and ears open for any news about her.
Now what is going viral is what she said in a reality show where she had gone as the guest. It is a promo video of the programme though. Bhava can be seen saying that she had come there to meet contestant Punya and she had kept it a secret.

Punya cries, drawing tears from others in the audience. Bhavana walks towards the girl and tries to console her. "We have to live our life and show others how…other than that… " says Bhavana and turns emotional at the spot.