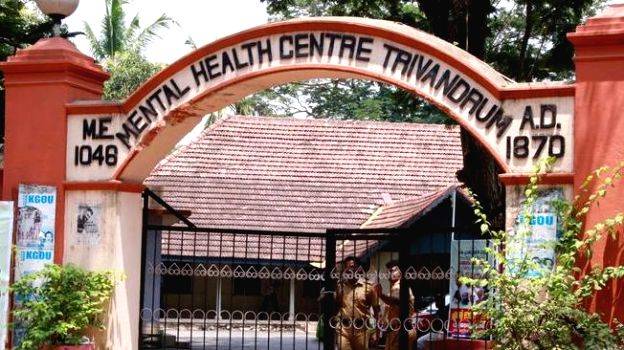 THIRUVANANTHAPURAM: Shockingly enough, rusty old pushcarts are currently used to supply food to the patients in the government mental hospital at Peroorkada in Thiruvananthapuram. The same carts were earlier used to remove garbage from hospital premises. Interestingly, even after bringing this to the notice of the authorities concerned, no action has been taken.

The food is carried in big steel containers with lids. Two to three containers are placed on a cart and pushed to the cells and wards that lie across 36-acre hospital land. Though the containers are in good shape, the bad condition of the carts, most of them which need patch works, are repulsive.

This practice has been going on for the past several months.

Meanwhile, hospital supt Dr T Sagar said that "the vehicles we have for delivering food is under repair and till it is fit for use again we decided to use the old vehicles".