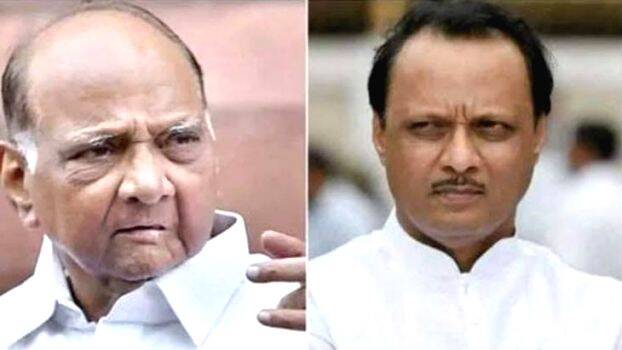 MUMBAI: Hours after Ajit Pawar joined hands with BJP to form a government in Maharashtra, the Nationalist Congress Party (NCP) on Saturday removed Ajit Powar as its legislature party leader. The decision was taken during a party meeting held in Mumbai.
Reports also suggest that the NCP has managed to bring back the majority of the MLAs who supported Ajit Pawar to join hands with the BJP. It is learnt that Pawar, at present, enjoys the support of only 3 NCP MLAs. Earlier, he had claimed that 35 out of the 54 MLAs of the NCP have extended their support to him.
Meanwhile, the NCP has announced Jayant Patil as its legislature group leader.