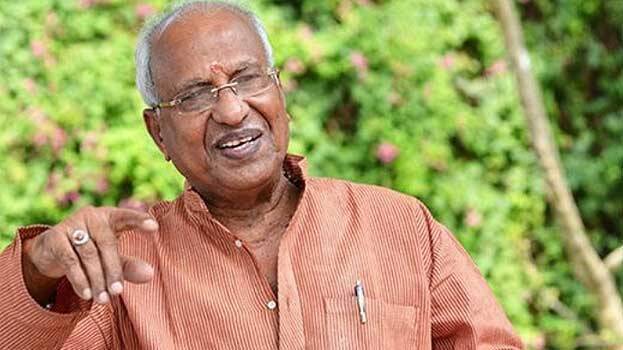 THIRUVANANTHAPURAM: BJP MLA O Rajagopal has sought the number of private schools functioning under the Public education sector in Kerala and run by the school managements belonging to different religious groups.
He posed this question to Education minister C Raveendranath on November 7 in the Assembly.
"In the Kerala, how many private schools are functioning under Public Education sector? Among them, how many are run by Hindu, Christian and Muslim groups?

Among the aided Public Education institutions in Kerala, how many are run by Hindu, Christian and Muslim religious groups?," he asked the education minister.
On November 11 also, Rajagopal had asked a similar question to P Thilothaman, the minister for Food and Public distribution. He had asked for the statistics of BPL consumers categorised under religions.
"What is the criteria for including people in the BPL list? How many families in the State are in that list? Among them, what is the percentage of Hindu, Muslim and Christian communities?," he had asked the minister.
To this, minister had replied that 3,96, 071 were included in the BPL list till September 29 and the government had no collected religion-based statistics of the BPL families.