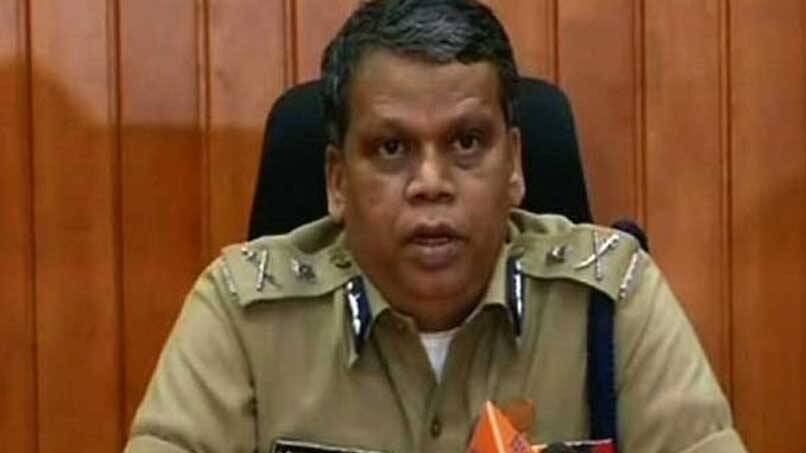 THIRUVANANTHAPURAM: DGP Loknath Behera has said that criminal case will be filed in the incident in which a biker fell down and sustained serious injuries after a cop threw his lathi at him in the name of vehicle inspection

"The action of the policeman is neither the policy of government nor Kerala police. If such incidents happens again in the State, district police chief will be held responsible for it," he said.

The policeman threw the lathi at the motorist when he failed to stop his bike during a vehicle inspection at Kadakkal. The biker lost control and hit a vehicle carrying Ayyappa devotees.

The youth identified as Siddique sustained serious injuries and has been admitted to the medical college hospital. In protest against the action of the policeman, the locals blocked Paripally-Madathara Road.

Meanwhile, Civil police officer Chandramohan who threw the lathi has been suspended. The incident has taken place despite the high court's direction not to chase down bikers riding without helmets.