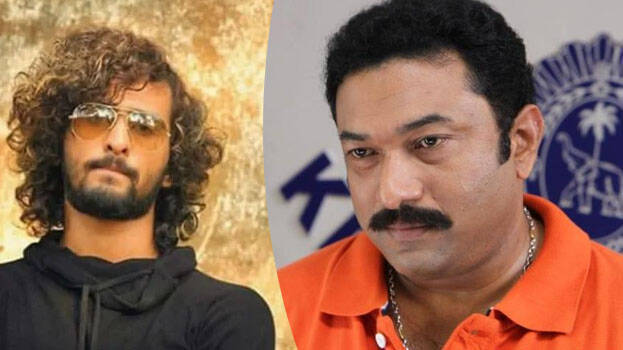 AMMA executive member Baburaj termed 'correct' the allegation that new generation actors in the Malayalam film industry are under the influence of drugs. Not only actors, many actresses are also under the influence of it, the actor revealed to a media. If the police examine them, many will go inside, he said.
'Many think that those who are not using drugs are good for nothing. That is why a statute of expulsion was introduced. There are film groups just for those using drugs,' he said.
Baburaj later reacted on AMMA intervening on Shane Nigam issue. He said, 'Shane became a member of AMMA after the issue stoked a controversy. Many using drugs are not interested in becoming a member of AMMA. Many will understand that after watching Shane's video. AMMA has certain limitations to intervene on the issue,' he said.
The Kerala Film Producers Association had issued a ban on Shane following the controversy related to two films Veyil and Kurbani. The producers also decided to shelve the films. The association executive committee which convened in Kochi yesterday decided not to cast him in any films unless he pays the producers 7 crore that had gone into the making of these films so far. Though the issue with the producer of 'Veyil' was settled, the actor's latest hair cut irked the film crew.