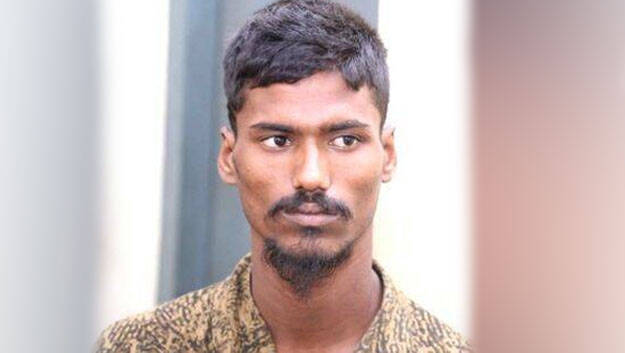 KOCHI: According to statistics, the number of crime committed by labourers from other states are on the rise. Perumbavoor has the highest number of migrant labourers and here itself 44 criminal cases were registered last year.

A majority among them were labourers from other states. The crime committed included from lesser crime like robbery to big crimes like mass murder. Most of the crimes had shook the conscious of Malayalis.

The murder of a woman the other day in Perumbavoor bears close resemblance to the murder of a law student in the same place. In this case, an Assam labourer called Umar Ali had smashed the woman's head with hoe after raping her in unconscious state.

Noted psychiatrist C J John spoke to Kerala Kaumudi on the crime and the mental state of the accused. "Going by the nature of the crime, what led Umar Ali to the crime is his sadistic mind.

Social circumstances and overuse of drugs and other narcotic items are also reasons for the crime. About 10 lakh migrant labourers are in Kerala. 30 pc among them are criminals who might have fled their states to escape criminal cases against them in their states.

The feeling that they have no identity in Kerala also make them drug addicts, which brings out their old criminal tendency in them. Amid work stress, these people also becomes an easy bait for locals who supply them with drugs.

The government should collect their background details and keep a tab on their activities. It would also be better to procure copies of their Aadhaar card and keep them for reference.