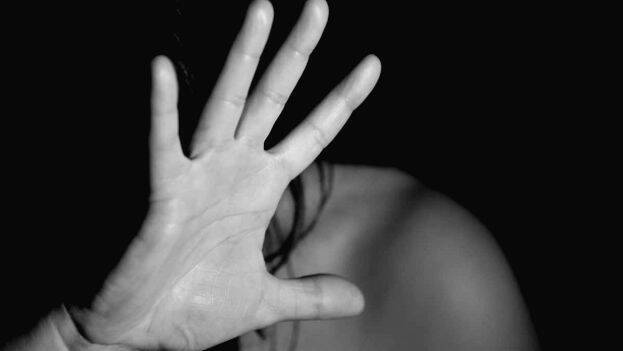 KOLLAM: In a shocking incident, an auto driver named Ganesh was arrested for sexually abusing a minor girl in Kollam. Police have also arrested the child's grandmother for facilitating sexual abuse. The incident came to light during a counseling session organized by the school authorities and Childline activists.
According to the police, the child had been undergoing sexual abuse for the past 6 months. Following the abuse, the child is reportedly suffering from various mental and physical issues. Ganesh is a native of Eroor.
The police came to know about the grandmother's role in the crime while questioning Ganesh. According to sources, it was Ganesh who used to take care of the girl's family. Officials added that Ganesh used to repeatedly abuse the child in his home as well as in the grandmother's home.