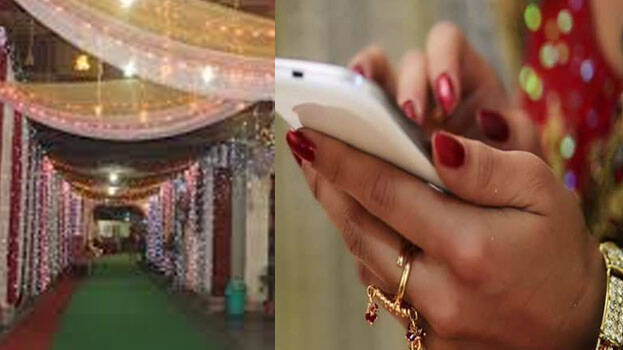 KOTTAYAM: A bride got the shock of her life just hours before her marriage as she received pictures of the groom's first marriage. Following this, the marriage got cancelled. Sanil, a private school teacher from Elikulam, was the groom.

According to sources, Sanil had hidden the story about his first marriage. On the day before marriage, he attended the celebrations without displaying any tensions. Around 11.30 pm, the bride received a call from a person who introduced himself as the relative of Sanil's first wife. He told her that Sanil has been married to the woman for the last 13 years. Both Sanil and the woman have worked together in the private school, he added.
However, the bride ignored this call as Sanil had already mentioned that some people will attempt to destroy their marriage plans. Later, she received pictures of Sanil's first marriage from his first wife's Whatsapp number. Upon questioning Sanil, the bride realized the truth and eventually informed her parents. The parents soon filed a police complaint against Sanil and demanded compensation from him.
According to reports, Sanil has been living together with his first wife for the last 13 years. However, the couple got officially registered only in the last month, sources said. Officials said that Sanil had hidden the news about his second marriage to his first wife and his colleagues.