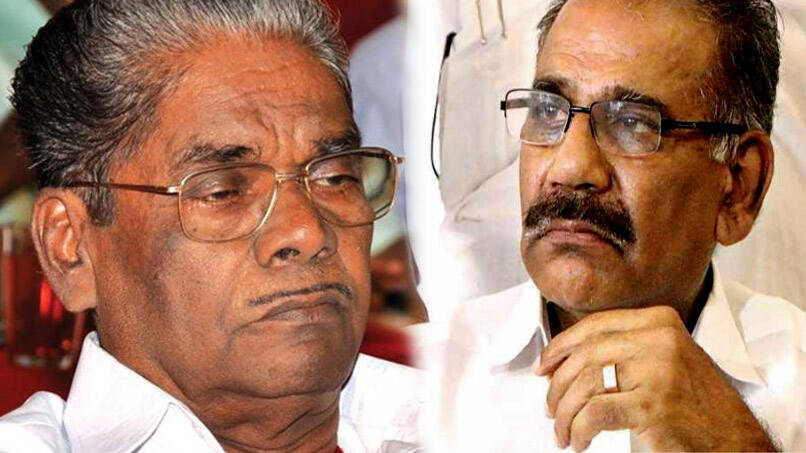 THIRUVANANTHAPURAM: CPM leader Anathalavattom Anandan on Monday criticized Transport minister AK Saseendran for taking a stand against KSRTC employees.
According to Anandan, a minister shouldn't be supporting the stand of those who blame the employees. He was speaking after inaugurating a protest march conducted by CITU in Thiruvananthapuram.
He also demanded the ministry to sort out the issues in the KSRTC as soon as possible.