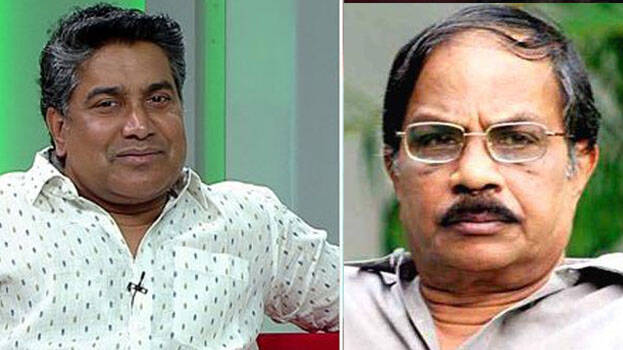 NEW DELHI: M.T. Vasudevan Nair filed a petition with the SC to stop V.A. Shrikumar Menon from making 'Randamoozham'. In the petition, he has also requested the court to hear his part in case Shrikumar Menon approaches SC seeking permission to film the movie.
The court has earlier dismissed a plea by Shrikumar Menon seeking mediation talks in the dispute. M.T. Vasudevan's stand right from the start was to get his script back.
M.T. Vasudevan Nair approached the court as the movie didn't commence filming even after four years of giving script to the director. The plan was to film 'Randamoozham' with Mohanlal in the lead. However, Shrikumar Menon engaged himself with the works of 'Odiyan' and couldn't even start the production works of the movie.