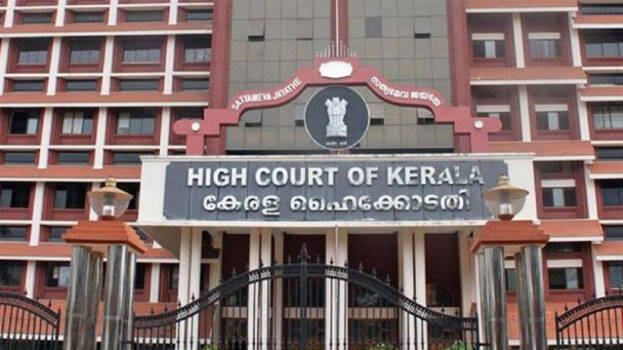 KOTHAMANGALAM: The Kerala High Court directed the government to take over the Kothamangalam Cheriya Palli. The order was following the plea filed by the Orthodox faction asking to implement the verdict of the Supreme Court. The government is responsible for ensuring rule of law and those disrupting it should be arrested and removed, the court said.
The district collector has been entrusted for it. The court asked the collector to use the power of the executive magistrate. The court directed the government to take over the church after vacating the people gathered at the church and ensure that there is no law and order problem.
A dispute was existing between the Orthodox and the Jacobite factions on the right of Kothamangalam Cheriya Palli having majority of Jacobites. The Jacobite factions claimed that as they have the majority, they have the right of the church and not the Orthodox community having only 14 families.