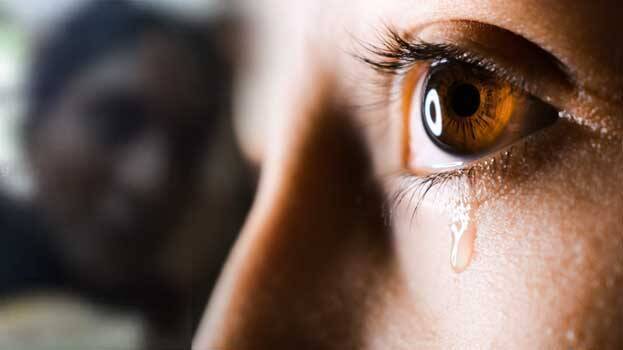 THIRUVANANTHAPURAM: The plight of a poverty-stricken family gave the capital city a terrible shock yesterday. Poverty and starvation forced a mother to hand over four of her six children to the care of the Kerala State Council for Child Welfare. The media had yesterday revealed shocking incidents of the woman living with her drunkard husband and six children in a shanty on a railway puramboke land at Kaithamukku in the capital city. The incident came to light when the woman approached the office of the Kerala State Council for Child Welfare.
In an investigation by Kaumudy TV, found that the woman suffers brutal harassments. She told authorities that her husband addicted to alcohol attacks her brutally. A daily wage labourer, he never looks after the house and if questioned, beats her terribly.
Soon after the news came to light, four children were taken over by the child welfare council. Her husband hailing from Muttathara did not allow her to sterilize after having three children. Even after health activists made him aware of it, he did not permit her to undergo it. A complaint was lodged against him, but things were the same.

When the plight of the woman and her children came to light, the Thiruvananthapuram Corporation mayor came to her house and promised her a job and a flat. The woman just wants her children back from the council.