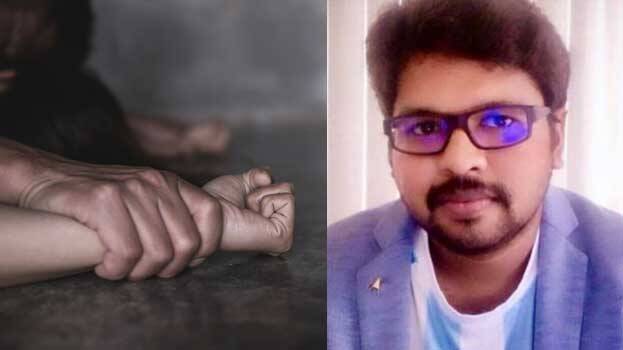 NEW DELHI: Just a few days after the gruesome death of a veterinary doctor who got raped by a group of youngsters in Telangana, a filmmaker from the state has created controversy by suggesting women to carry condoms with them to avoid murder. It was director Daniel Shravan who suggested women to cooperate with rapists and offer condoms in order to avoid death.

According to the director, a woman can save herself from getting murdered by cooperating in rape as the rapist will not kill the victim once his sexual desire gets fulfilled. He even suggested that rape without violence must be legalised in order to save women from horrific death.
Daniel also tried to justify his statements by saying, "rape is not a serious thing but, murder is inexcusable," The director made the controversial statements through his Facebook page. "Following this, several people have come out criticizing the director for his insensitive post.