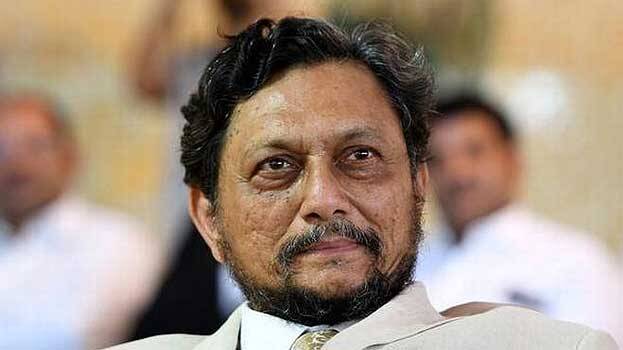 NEW DELHI: Chief Justice of India S A Bobde here on Saturday opened up about his views regarding the recent developments in the country. He said recent events in the country had sparked off an old debate with new vigour, where there was no doubt that the criminal justice system must reconsider its position and attitude towards the time it took to dispose of a criminal matter.
"Justice is never ought to be instant. Justice must never ever take the form of revenge. I believe justice loses its character when it becomes revenge. There is a need in the judiciary to invoke self-correcting measures but whether or not they should be publicised is a matter of debate," he said.
"We have to devise methods for not only speeding up litigation but all together preventing it. There are laws that provide for pre-litigation mediation," he said, adding that there was a need to consider compulsory pre-litigation mediation.
Surprisingly, no courses were available for conferring a degree or diploma in mediation, he said.

He stressed as an institution, the judiciary must remain committed to making justice accessible to people by strengthening the existing avenues and evolving newer means to achieve an affordable, quick and satisfactory settlement of disputes.
At the same time, we must be aware of the changes and perceptions about the judiciary, the CJI said.