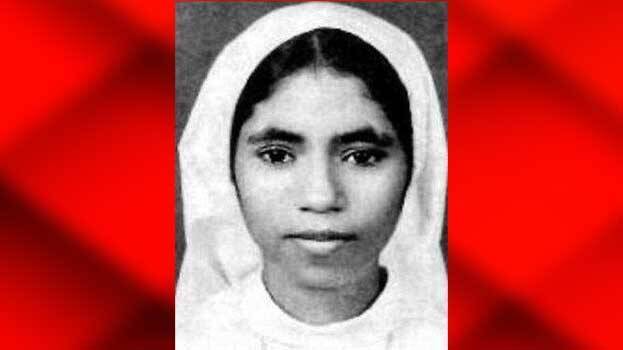 THIRUVANANTHAPURAM: Kottayam Medical College Forensic surgeon Dr C Radhakrishna Pillai has submitted before the special CBI court that there was confusion on sister Abbya's head caused by assault using an axe and she who fell into the well unconscious died after water entered her lungs.

Pillai had conducted the post-mortem on sister Abhaya's body.
"The injury on her head was not caused due to her fall into the well. The brain got damaged as the injury was deep. If it were a natural death, she would have expressed terminal restlessness after falling into the well. In that case, she would have grabbed the weeds and mud inside the well. There should also have been presence of mud and soil in her abdomen. It was reported as death due to drowning as water had entered the lungs and she died of suffocation.
The police had not asked me to visit the crime spot. Abhaya's inquest report or clothes she were wearing at the time death were not shown to me before the post-mortem report was prepared.
In 2008, as per the instruction of a CBI officer, I went to the convent and explained to him circumstances that might have led to Abhaya's death," Pillai explained before the magistrate.
In reply to a question from the defence advocate, he said: "Though I have done more than 1000 post-mortems, it is in this case that I gave secret statements to the magistrate.