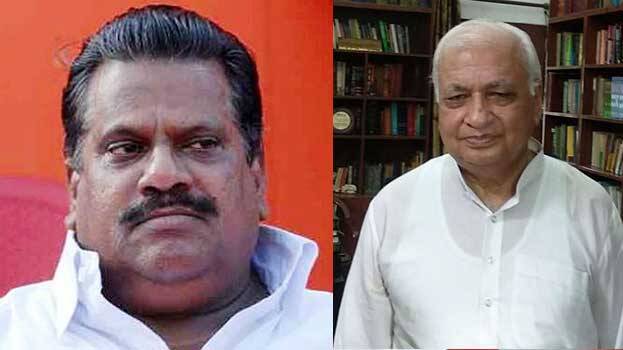 THIRUVANANTHAPURAM: Minister EP Jayarajan on Monday criticised Governor Arif Mohammad Khan for supporting the Citizenship Amendment Act. According to the minister, the governor is behaving like the spokesman of BJP and RSS by favouring the CAA. Jayarajan made the statement during a channel interview.
"Certain groups with vested interests are destroying secularism in the country. While the entire nation is fighting to preserve our secularism, the governor should not have behaved like a BJP representative by favouring the CAA.," Jayarajan said. Earlier, the Governor had stated that everybody is indebted to follow the law passed by the centre.
While stating that Violence is not a solution for anything, the Governor added that everyone has the right to disagree and protest democratically.