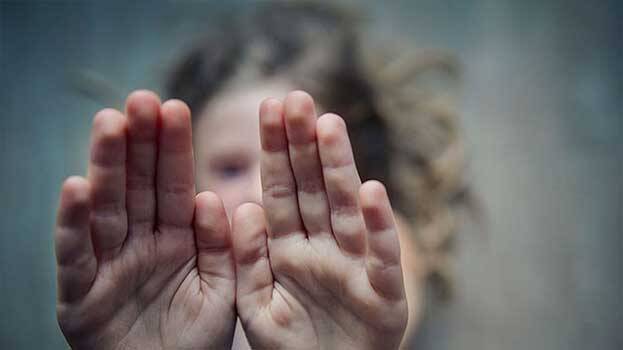 PALAKKAD: Yet another sexual abuse in Walayar. An eight-year-old girl was sexually abused by her neighbour, a middle aged man. The police has arrested him identified as Subramanyan aged (55). Subramanyan was absconding and was arrested from Tamil Nadu. He fled from the place after leaving a suicide note. He was arrested following a complaint of the girl's parents.
The complaint mentioned that she was abused on December 7. It was during counselling in school the incident came to light. A case has been registered against him under POCSO.
The death of two girls aged nine and 13 following sexual abuse in Walayar and court acquitting the accused had stoked a controversy.