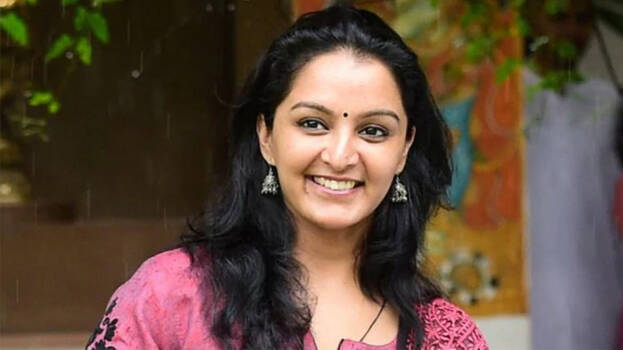 KOLLAM: Some tense moments were witnessed at the treasury after a woman could not find her son who accompanied her. She came to the treasury with her son to enquire about her pension. He leaves her there due to heavy rush and goes to see the shooting of Manju Warrier's film. For hours, she was waiting for her son. The woman from Vilavoorkkal reached the bank with her son at 9.30 am yesterday morning. As there was a heavy rush in the bank, he did not enter inside with his mother. She did not see her son when she came out after her work was over.
She did not have a mobile phone also. She waited a long time but he did not come. She later got into an auto but was not able to remember the name of her place and the way back home. The auto driver stopped at a place and waited there for some time but was not able to find her house. The driver later dropped her on the road near Karipur at Malayinkeezhu.
The locals later informed the police station about the hapless woman. The police reached the spot and got the number of her son from the papers she was holding. It was then they came to know that he was at the premises of Malayinkeezhu Sri Krishna Swamy Temple near the treasury seeing the shooting of Manju Warrier's film. The police brought the woman to the police station, summoned him and then sent her with him.