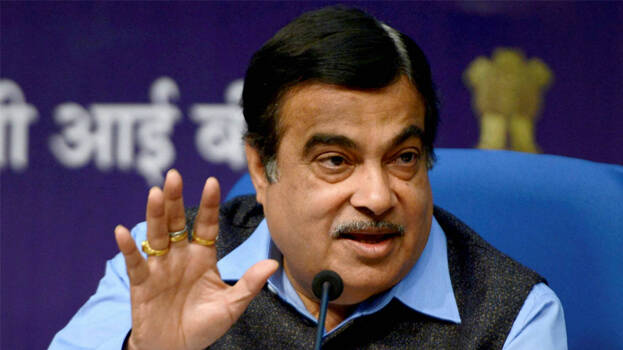 NAGPUR: Addressing a gathering of CAA supporters, Union Minister Nitin Gadkari said that there are 100-150 countries for Muslims who wanted to leave Pakistan, Bangladesh and Afghanistan.

"Hindu, Parsi, Sikh, Jain and Christian communities have only India. They are subjected to rapes, murders, and forced conversions. There is no safety for them in Pakistan," he said.
He said that CAA not against any Indian Muslim and Congress is spreading rumours.
"CAA is not against Indian Muslims it is only to grant citizenship to persecuted religious minorities of three neighbouring nations. I appeal to our Muslim brothers, see through this misinformation campaign of Congress, they only see you as a voting machine," he added.