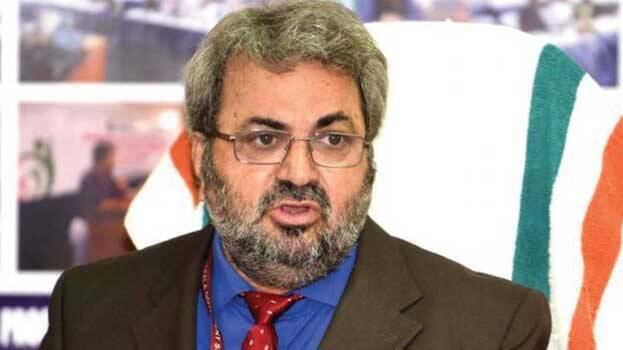 THIRUVANANTHAPURAM: The CPM had withdrawn the complaint against the NSS in Vattiyoorkavu, said chief electoral officer Teeka Ram Meena. The aim of the complainants was to provoke me. The politicians were trying to use me through the complaints. When the complaint was investigated, the complainants withdrew from it, he said.
The people are not fools. They will understand everything. The people of Kerala n particular don't like using religion in politics. The clues were given by the people themselves. He said he hoped the politicians would withdraw from it. The NSS, which had taken an equi-right stance in the previous elections, had declared a right distance stance in the last by-election.
The NSS leaders campaigned in Vattiyoorkavu in favor of the UDF candidate. LDF along with Samastha Nair Samajam had lodged a complaint against the NSS for community organisations intervening in politics. Teeka Ram Meena had directed the state police chief and district collector to give a report after detailed probe.