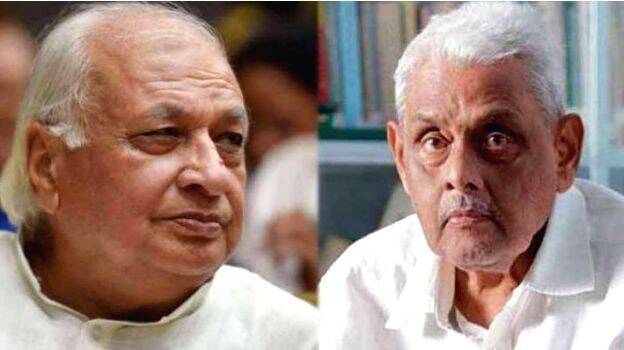 THIRUVANANTHAPURAM: Historian M G S Narayanan has said that dramatic protest made against Governor Arif Mohammad Khan at the Indian History Congress was a pre-planned one.
The governor had said that he had to depart from his prepared text of speech as historian Irfan Habib, who was not in the list of speakers, made anti-constitutional criticism.
"Placards and other materials were prepared beforehand and what I can gather is that the whole protests were planned much earlier," said MGS Narayanan.

"When someone looks at my face and ask some question, I can't keep quiet. If somebody comes to oppose law, it is my constitutional responsibility to protect it," the governor had said.
The governor had strongly protested against Irfan who had interrupted the governor's speech after pushing aside security men.