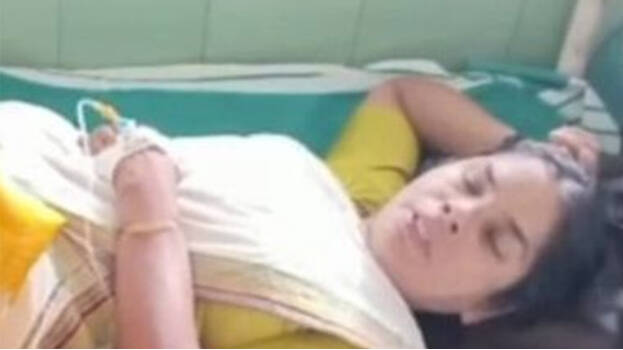 KOZHIKODE: A case was registered against a man who attempted to set a ward member of Kuttiyadi Velam village panchayat ablaze for allegedly denying him a house in the 'Life' home scheme. Police registered a murder attempt case against Balan for the alleged assault on Leela, the village panchayat member.
The incident was at the panchayat office. Balan came into the office with two bottles of petrol and poured it over himself and Leela. He then threatened to light them up. People rushed here on hearing the noise forcefully moved him.
Leela was entered into a nearby hospital. Panchayat says that Balan's wife was given a house based on 'Life' scheme while Balan, a CPI (M) sympathist, says that his name was in the list and he has given a separate application.