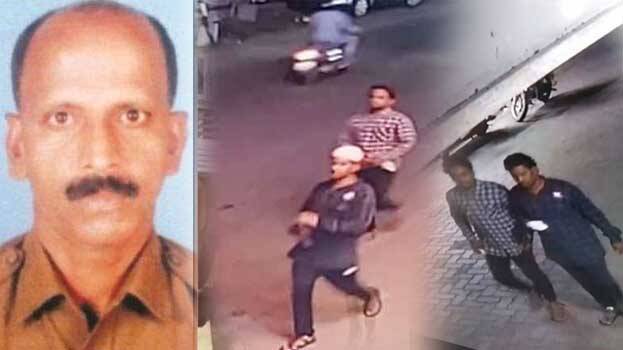 THIRUVANANTHAPURAM: Tamil Nadu police on Saturday arrested two men in connection with the murder of ASI near Kaliyakkavila check post. The arrested men have been identified as Thaseem and Siddique. Reports suggest that both Thaseem and Siddique were closely associated with the two culprits, Thoufeeq and Shameem, and had contacted them minutes before the murder.
According to the police, it was Thaseem and Siddique who made the necessary arrangements for Thoufeeq in Kaliyakkavila. Police are also investigating whether the two have any links with the terrorist group in which Thoufeeq and Shameem are members. Thaseem and Siddique, who are currently stationed at the Parassala police station, were repeatedly questioned by Tamil Nadu Q branch, Anti-terrorist squad, NIA and Intelligence bureau.
It must be noted that the Tamil Nadu police had also arrested three people in connection with the case. Meanwhile, the officials have not been able to track down the culprits.