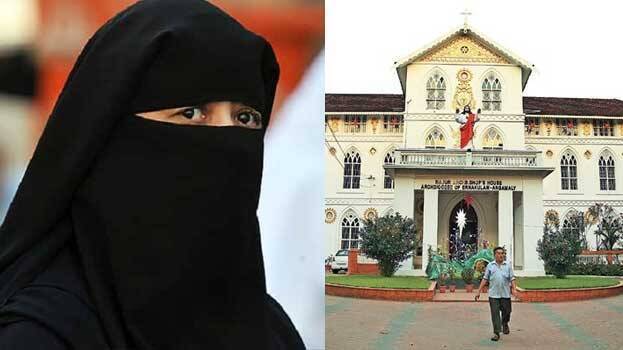 KOCHI: 'Sathyadeepam', mouthpiece of Ernakulam Angamali Archdiocese coming under the church, has come forward against the circular of Syro Malabar Synod that Christian girls in Kerala are being targeted over 'Love Jihad'. The circular associated with Love Jihad is inappropriate and POC director's article supporting the circular published in 'Janmabhoomi' is of concern, the mouthpiece criticised.
In the wake of protests across the country against Citizenship Amendment Act, issuing a circular in the name of Love Jihad is to minimize one religion and it is like adding fuel to flames, it pointed. The article mentioned that the government and the high court have made it clear that there is no evidence for Love jihad. All these were mentioned in the article of Father Kuriakose, former chief editor of 'Sathyadeepam' and secretary of the bishops' panel.
In an official communiqué, the church expressed serious concern over the issue and exhorted believers to be alert. It also said such practices were posing a serious threat to secular fabric of the state and cited many incidents to buttress its claim.
It also said that along the 21 people missing from north Kerala in 2016 who believed to have joined the Islamic State, many were converts from Christianity.