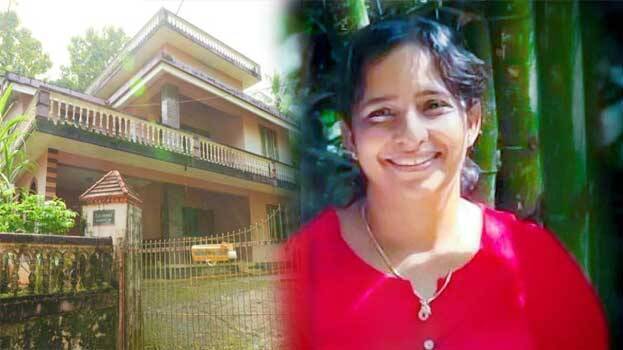 KOZHIKODE: The police have filed the second charge sheet in Koodathai murder case and it relates to the murder of Sili, main accused Joly's husband Shaju's late wife.
The investigation officer filed the charge-sheet in Thamarassery court on Friday.
In Sili's murder also, Joly is the first accused. The second and third accused are Mathew and goldsmith Praji respectively.
In the 1020-page charge sheet, there are 165 witnesses.
"What turned decisive were the statements of Sili's brother Sijo Sebastian, sister Shalu Francis and Zakariah. Shaju doesn't have any role in the murder and he had know clue about murder," Rural SP K G Simon told media persons.
"Joly, with the intention to kill Sili, sent her to Shanthi hospital 12-km away instead of sending her to the nearby hospital.
Joly's main aim was to kill Sili so that she could marry Shaju. To achieve this aim, she tried various means. There is proof for this.
Joly managed to take Sili to Omassery hospital, saying that she was epileptic. She gave her tablets and water after lacing them with cyanide.

When Sili's son saw her losing conscious, Jolly quickly gave him money and sent him out to buy ice-cream. The son has given the statement that when he returned after getting some doubts, he saw her mother falling unconscious," Simon explained.