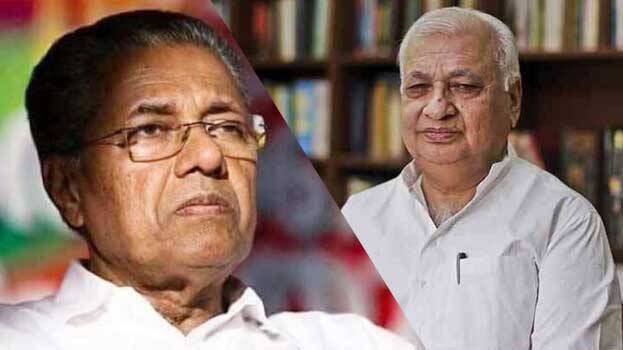 THIRUVANANTHAPURAM: CPI (M) mouthpiece 'Deshabhimani' criticized Governor Arif Mohammad Khan in its editorial for giving political statements without understanding the stature of his position. The editorial points out that it is not mandatory for the government to notify the governor about filing suit at the SC, as it is not mentioned in the constitution.
The governor should change to a mentality that his position is an independent position which is not political, the editorial reads. The mouthpiece indicates that the state ministers would take a similar stance against the governor in the coming days.
The governor had said he would seek an explanation from the government but there were no indications from the governor's office later. Governor Mohammad Khan, who is in Jaipur, will return to the state on January 20. The rifts between the governor and the state government surfaced after a resolution was passed against CAA in the Assembly which was followed by a suit at the SC.
There is also criticism against Arif Mohammad Khan for not signing the ordinance on ward division in local self-governing bodies. Governor has to function beyond his personal interests and as per the constitution, the editorial said.